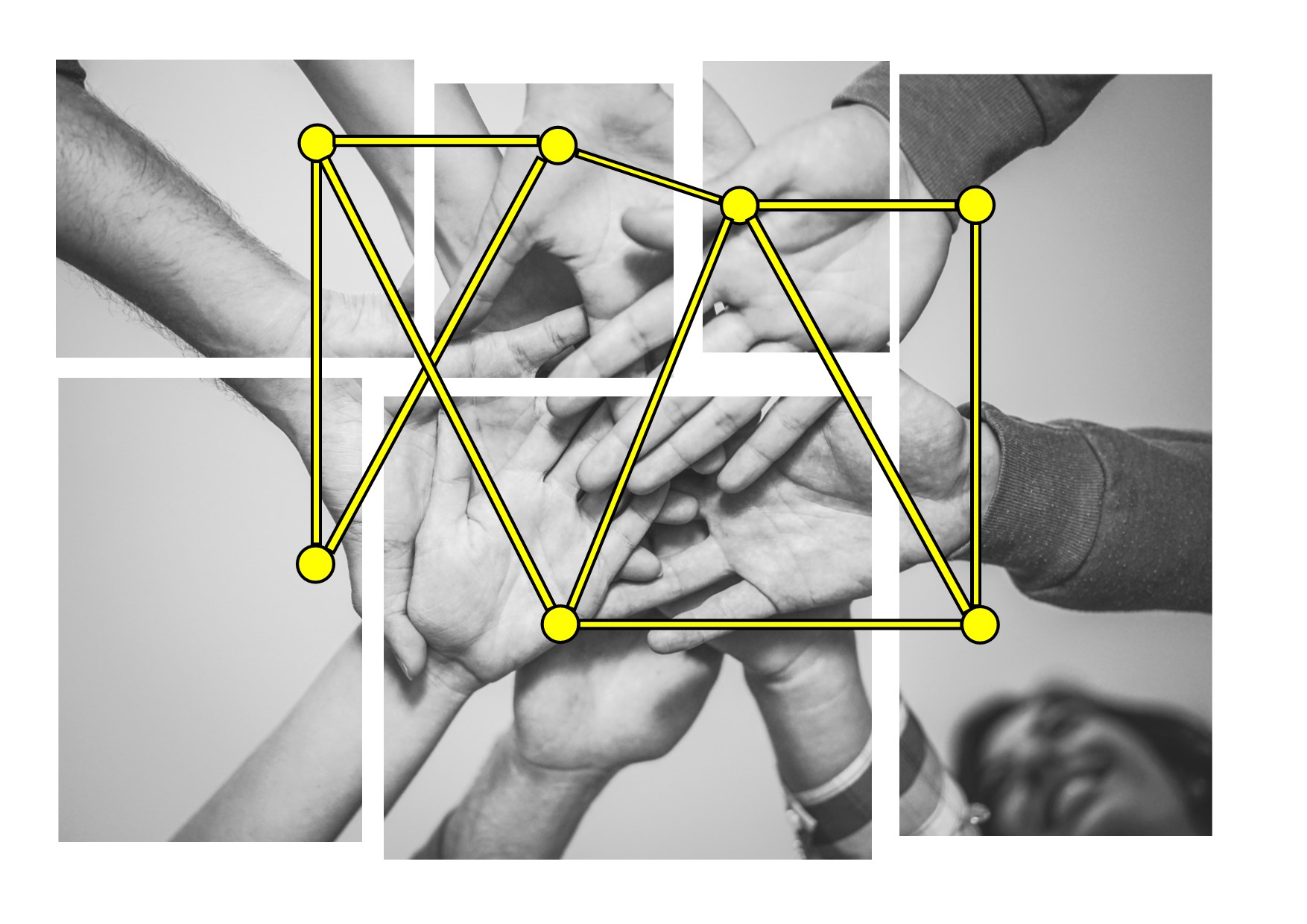 Conversation on Creating Christian Community Online!
A conversation with Saltbush on shaping genuine Christian community online – participation – communion – mission!
Welcome to a conversation with Saltbush on ways of shaping online gatherings that are not only about uniting the scattered community, but creating genuine Christian communities. What makes for community – how can people participate in online community – how shall we share in communion both together and apart – how do we enable practical mission from online to on-ground?
A Zoom link will be sent to all ticket orders prior to the conversation!
Next Event
Date

27 Jun 2023

- 30 Jun 2023

Time

3:00 pm - 1:30 pm