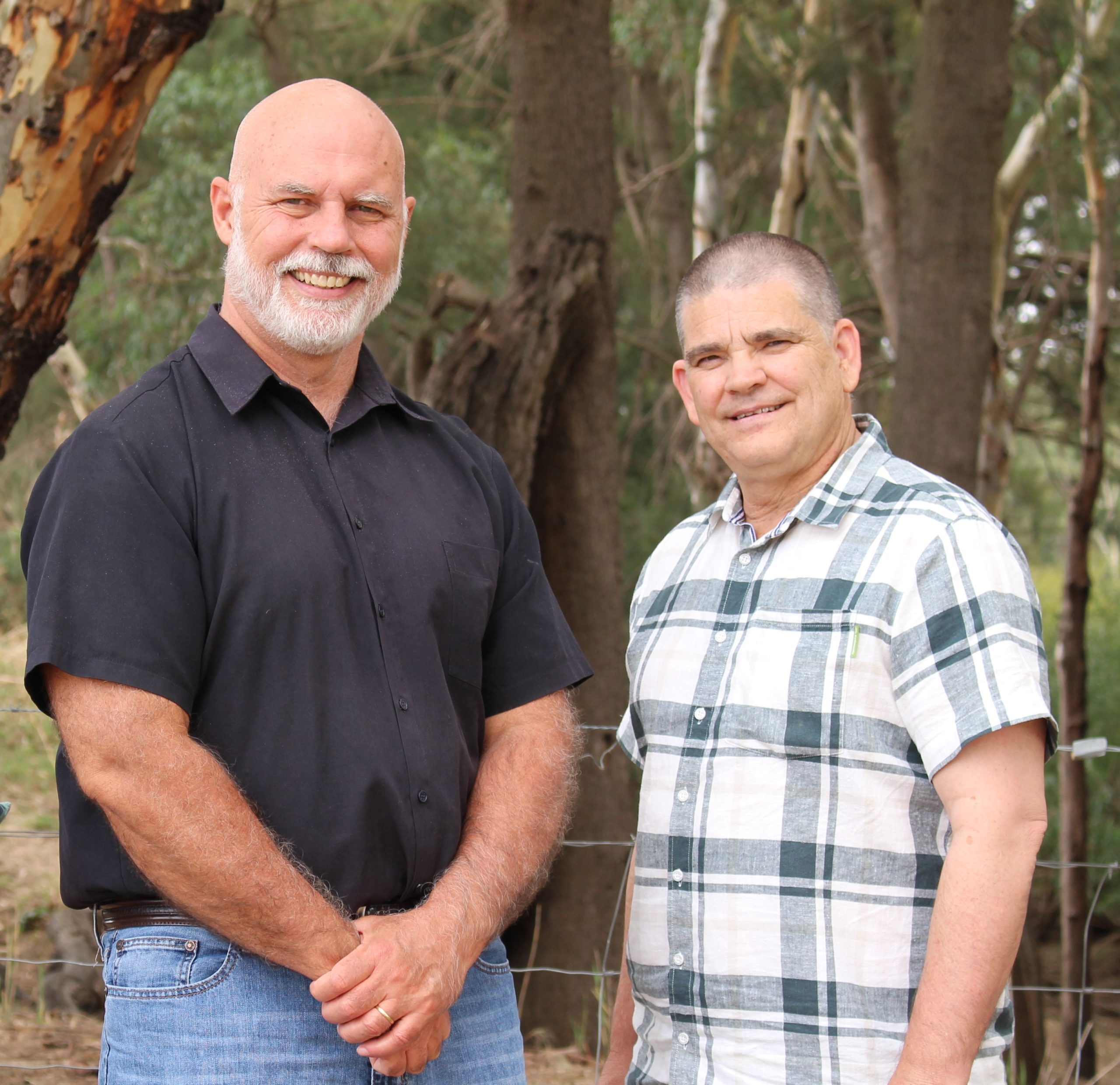 Ordination and Inductions of Saltbush Scattered Community Ministers!
You are invited to join in the Ordination of Lay Pastor Geoff Wellington and then the Inductions of Rev. Geoff Wellington and Rev. Tim Jensen on Saturday 28th. November @ 1pm! The journey towards ordination for Geoff has been long and we celebrate with him as he continues to respond to God's leading in his life.  Geoff will be ordained by the Canberra Region Presbytery, led by Co-Chairs Judy McKinlay and the Rev. Dr Ross Kingham.  Following, as part of this gathering, Geoff Wellington and Tim Jensen will then be inducted as Saltbush Scattered Community Ministers within the Synod of NSW and ACT, led by the Moderator, Rev. Simon Hansford.  Both Geoff and Tim have been called to Synod placements with Saltbush as we seek to shape a movement of change and encourage grounded, diverse Uniting Christian communities across the land.
To join in this gathering of thankfulness, ordination and induction you are invited to use this Zoom link.
https://uca-nswact.zoom.us/j/92018563038
If you have any questions please go to Contact Us!
Next Event
Date

27 Jun 2023

- 30 Jun 2023

Time

3:00 pm - 1:30 pm