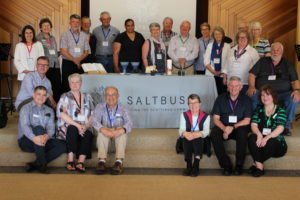 We are planning another 4 Saltbush – Scattered Community Gatherings in 2020. Tentative dates and venues are as follows:
8th. Feb – Yass
23rd. May – Hillston
18th. July – Dubbo
17th. Oct – Inverell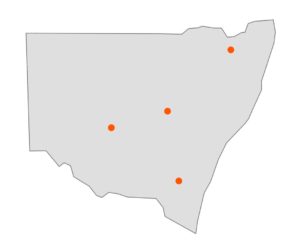 These gatherings are designed for people from all locations who want encouragement, ideas, conversation around Christian community and who are willing to open themselves to the reality of grounded discipleship.
Scattered Community Gatherings are not meetings, workshops or courses, but a time apart to connect and be encouraged in life and faith.
More details and how to register will be outlined on our Events page.