Being small has not stopped Uniting Church congregations in the Byron Shire from being adventurous. Most adventurous, perhaps, has been the Brunswick Heads congregation which recently made the difficult decision to travel to Mullumbimby to worship, freeing its buildings for a 'Fresh Expression' of church, engaging with people in their community.
The area is diverse and the diversity of the people is reflected in the "spirituality of the Shire with 'new age' approaches being popular with residents and with visitors who attend various 'spirit' festivals. Despite this, churches are holding their own.
The Uniting Church congregations in Brunswick Heads; Mullumbimby; Bangalow and Byron Bay, supported by ministerial team Greer and Phil Dokmanovic, have been thinking about their future for some time. As a consequence, Mullumbimby now majors in congregational worship on Sundays alongside its missional activities through the week. In the seven months since the decision was taken to make Brunswick Heads a 'Fresh Expressions church', seven new ventures have been developed as the result of much prayer by many.
Kid's Club: Greer and Phil, supported by several congregants, manage a Friday afternoon Kid's Club with Christian creative play. Children are picked up from the local primary school and walked to the church. For some, this is their first experience of a relationship with 'church people'.
Songwriters Club: Phil is capitalising on his own and others' interests and gifts in music to work with a member of the congregation to organise this innovative offering for people in the Byron Shire.
InterPlay: Greer leads regular 'InterPlay' days. InterPlay is an embodied, creative arts, improvisation practice. It helps reconnect body wisdom, mind, heart and spirit and enables a deeper knowledge of the self. It also develops participants' creative potential. Additional workshop weekends are held annually at Brunswick Heads church, led by individuals well known in the global InterPlay movement.
Hush – one hour contemplation retreats: A Monday afternoon hourly 'retreat' calls on the ancient wisdom of Celtic spirituality. Its liturgies, prayers, blessings and meditations seem to be making a connection with those who attend. The church is also opened an hour before Hush for contemplative prayer.
Hush – Winter, Spring, Autumn and Summer retreats: While the weekly Hush contemplation retreats tend to attract practising Christians one-day retreats are aimed at unchurched people. These attract seekers longing for 'time-out' to rest in spiritual contemplation.
A Wesleyan Fellowship Band has been reconstituted to foster the spiritual life of its members through spiritual direction and mutual accountability practiced in the power and presence of God's Spirit. It seeks to develop authentic mission focused spirituality. The results from this one small Band have been extraordinary. Fresh Expressions are not about challenging the status quo, or changing the church. Our aim is that Fresh Expressions should be part of the Uniting Church operating in different ways to connect with different parts of the community.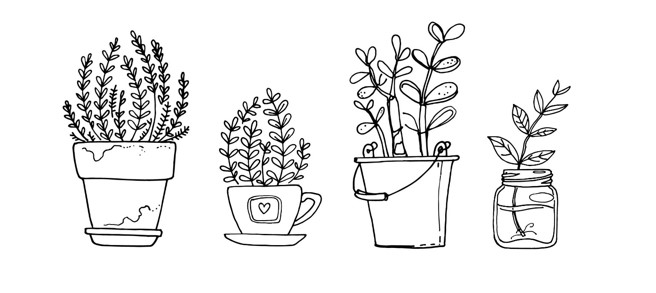 Not so long ago, it seemed that each of the four churches in the Byron Shire were becoming so small that the effort to develop each church was too great and closures might be inevitable. By taking a different view we are beginning to see seeds of growth. Now, we feel like pioneers, drawing on old wisdom about what works and new knowledge about what might work differently. We are older people attempting to learn again how to be radical in our worship and radical in our activities. It is an exciting time to be here in the small towns of the eastern hinterland of New South Wales.